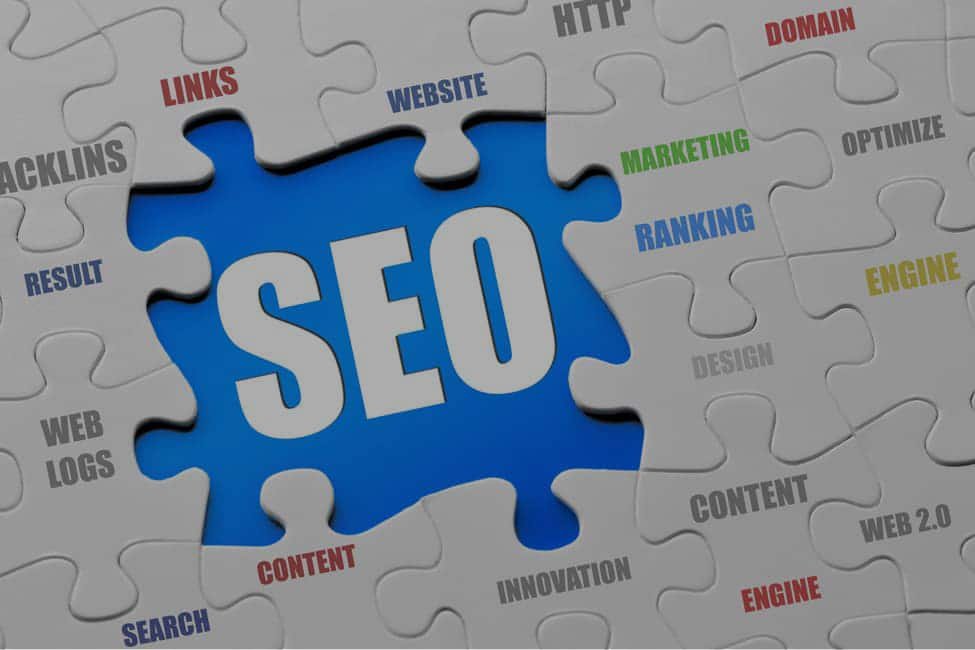 Search Engine Optimization (SEO) is the process that improves website ranking in order to rank them higher in organic search results.
Let's dive into the details about what is SEO and why SEO is important for ranking.
What is SEO?
SEO stands for "Search Engine Optimization."
It is the process of getting traffic from the free, organic, unpaid, or natural search results on search engines.
In this process, the search engine (Google, Bing, or Yahoo) indexes the webpages in its records, collects them, and as soon as you search for any content on the search engine, it shows the submitted content to you according to your search.
Google, for example, when you search for something on Google, it shows you all the results similar to your search. All this is the result of SEO.
Top matching results are shown to you on the first page of your browser (Chrome, Firefox, Safari, etc), you click on any of them and reach the relevant website.
Top 10 Search Results
SEO is a great way to drive traffic to your website or your YouTube channel.
The top ten results are the websites or channels that have a good ranking, i.e. SEO 
So SEO is also a way to improve the ranking of your website or channel. SEO is absolutely free and open-source, meaning that no one owns it.
If you want to get into the first page of Google, Bing, or Yahoo, you need to work on SEO of your content.
Once you get into the top first page of google you can stay there for weeks, months even years with the help of SEO and that means you can get free traffic of almost 95% on google search engine.
More traffic on your website or blog means more profit.
So this is why SEO is so important that everybody wants to learn about it and that's why it is such a highly paid and in-demand skill.
So SEO can deliver a great profit and free traffic on your website, blog, or channel 24/7.
There are two types of SEO:
On-page SEO

Off-page SEO
Each internet searcher has a calculation to grab the data from sites and then arrange them. After grabbing and arranging they show them to you as per your requirements.  
You are going to learn the important factors that affect search ranking.
How should you use them in your best interest and grow your website and business?
Search engine optimization contains three simple steps.
Keyword Research

On-page Optimization

Off-page Optimization
Once you understand these steps, you will get the best results and your website will rank on the first page.
Continue reading about What is keyword research and types of keywords and
What is on-page SEO and what are on-page SEO ranking factors?