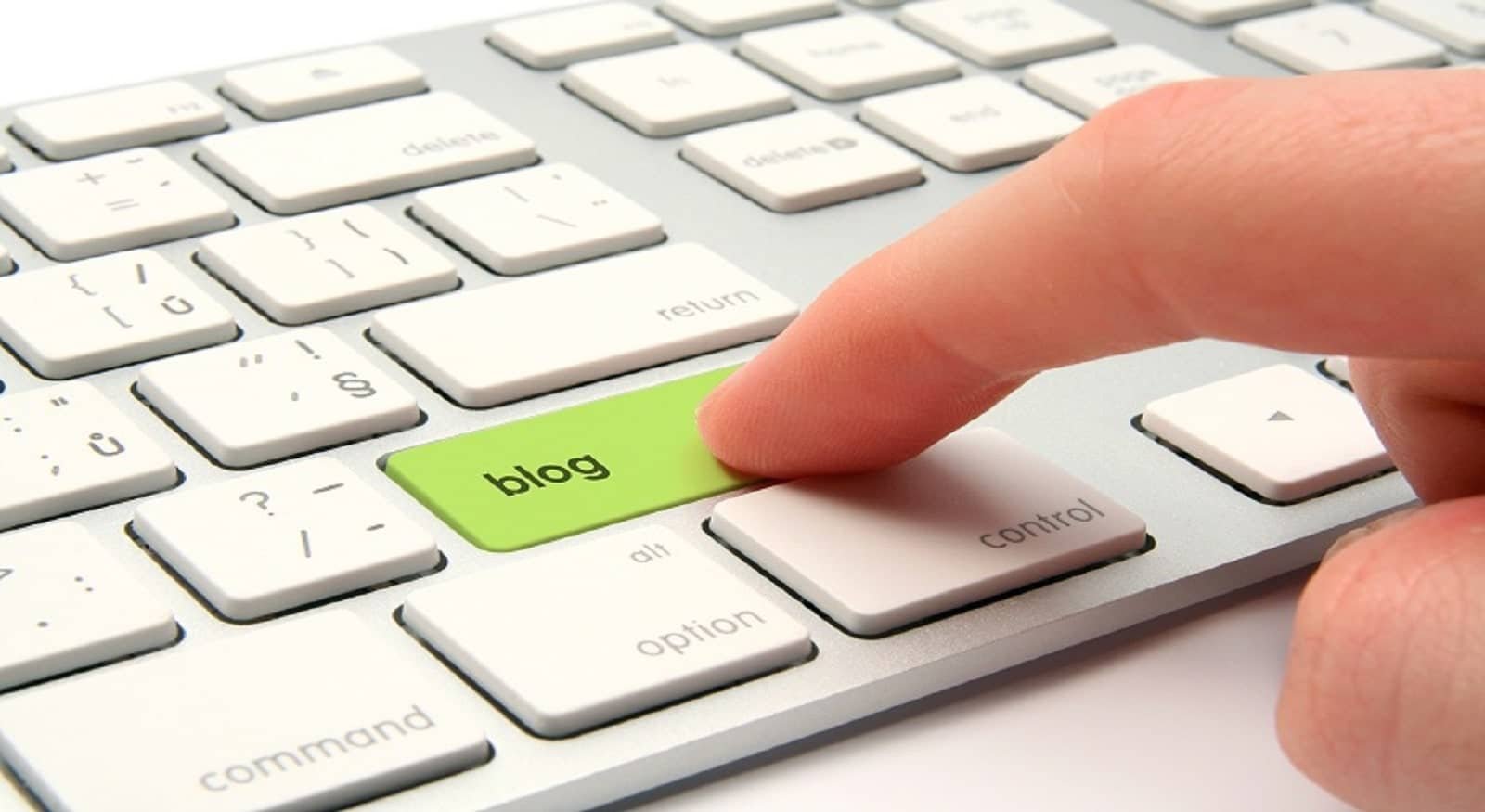 Technology is all around us from the doorbell of your house to the smart T.V mounted on your wall, from the cash register at your local shop to the Gameboy you play with, it is all technology.
But the current era we reside in, technology is constantly evolving and it is hard to keep up with the latest and greatest launches, therefore we have our tech gurus step in, who update us with all that is happening in the tech world.
These blogs and websites give a wide assortment of data, downloads, and assets with one shared characteristic: they all add to the latest Technology Updates.
So, here are the top five technology blogs in Pakistan to keep you on top of the world of technology.
ProPakistani with its start in 2008 has become the spot for publishing exclusive technology-related content. Their point of focus revolves around the latest gadgets, ISPs, general industry news, and applications.
There are various ways to follow their updates including Facebook, Twitter, Google+ newsletters as well as their blog.
In their latest blog update, a new section called, "Digital Pakistan" has been added where they are informing their readers on how to stay connected to the world in these COVID-19 times, through apps that keep businesses running high and stress levels low.
Technology Times is the first and only newspaper and blog of Pakistan that is bent on providing information to the people of Pakistan about everything in technology.
They proactively provide information on not only the technology but also on gaming, social media, agriculture, startups, and many more topics.
Apart from providing the latest tech information of Pakistan, they also inform the general masses about the up-to-date tech news in China and U.S.A.
Technology Weekly Times is one of the few websites that have both English and Urdu sections. Through their weekly newspaper Technology Times try to put forth 3 main objectives:
To disseminate information among the masses,

Projection of Pakistani scientists and technopreneurs and

Development of academic-industrial liaisons.
TechMag is an Online IT and Telecom Magazine made specifically for Pakistanis. TechMag is covering new businesses, latest innovation, concentrating on business visionaries, featuring the pioneers and celebrated technologists.
They have made it their sole priority to illuminate the Pakistani masses with statistical data points that how greatly the Pakistani mechanical industry and worldwide innovative industry have been developing.
They constantly update on the latest mobile and app launches as well as must-have gadgets and gizmos.
Since the launch of PakWired in 2014 by Hasan Saleem, a Pakistani serial entrepreneur who is also a recognized leader in the online business community after founding several successful ventures, he launched PakWired.
PakWired provides tips and tricks on how to use your latest gizmos to freelancing 101, from the top remote working tools to the daily tech how to's.
Their aim is to inform and connect those with an entrepreneurial drive from around the world, helping them make smarter business decisions along the way.
With its kick start in 2014, TechJuice has become Pakistan's driving innovation media stage, committed to profiling and advancing Pakistani new businesses, cryptocurrency, the latest emerging gadgets, and the freshest mobile prices.
Because they cover news with regard to Start-ups, entrepreneurship, and Technology in Pakistan, TechJuice has become one of the go-to blogs not only for the people in Pakistan but also abroad.
In conclusion, whether you are a tech geek, an upcoming technopreneur, or even a student in the world technology, these blogs are sure to help cover every possible field in technology and provide the appropriate information that will help you develop into a tech guru.
Also Read: Online Lectures In Pakistan: Why Is It Not Easy For Everyone?